Sell My Rolex South Carolina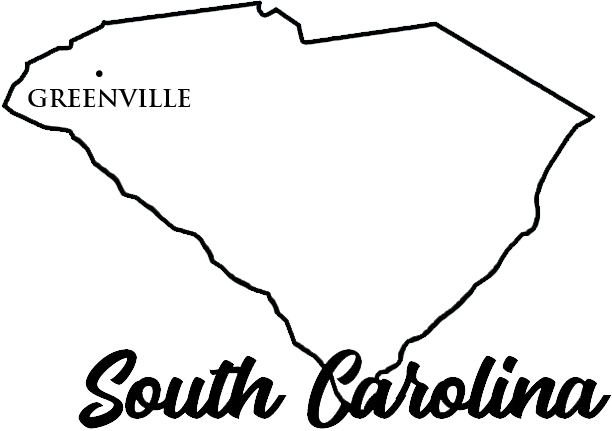 Timeless Luxury is South Carolina's pre-owned Rolex watch specialists. We have handled some of the most sought after examples including Paul Newman Daytona's to Red Letter Submariners. We have been serving South Carolina for over 45 years, and no transaction is too big or too small. We are proud to serve the state of South Carolina and cities such as Greenvile, Mount Pleasant, James Island
Bluffton, and Fort Mill. From your everyday Datejust to your vintage 6239 Daytona, we have you covered. Our knowledge of the Rolex watch market allows us to pay you the absolute most for your new or vintage Rolex. Why send your watch to auction and pay over 30% in fees? We work as close as 5% on many of these watches, and can pay you to 25% more without having to wait months for your money. we go direct to the end user, allowing us to pay the absolute most on all Rolex watch models. Our goal is to make the process of selling a Rolex in South Carolina as transparent and hassle-free as possible. With hundreds of 5-star reviews, you can rest assured that you are getting absolute top dollar for your new or used Rolex watch. For a free quote on your Rolex watch, please click here and fill out our sell your watch form, or give us a call and speak directly with one of our knowledgable watch buyers at (404) 252-0049. We look forward to working with you!
Best Place To Sell A Rolex In South Carolina

5-star Google Review Rating. We pay the absolute most For luxury watches. From Rolex to Patek Philippe, we have you covered.
Who Buys Rolex Watches In South Carolina

Timeless Luxury is the South Carolina's premier buyer of Rolex and other luxury watch Brands. Get cash for your Rolex Watch Today!
How Much Is My Rolex Worth
To get a free quote for your Rolex or other luxury brand watch click here. You can also call and speak direct with one of our watch buyer's at (404) 252-0049.
Sell Vintage Rolex Watches
South Carolina's vintage Rolex watch specialists. We pay the absolute most for vintage Rolex watches. Call us today for a free quote!
Top Watch Buyer in South Carolina
At Timeless Luxury our ultimate goal is to ensure that you receive the absolute top dollar for your Rolex, Breitling, Patek Philippe or OMEGA watch.
Whether you are looking to buy or sell, we are South Carolina's premier luxury Swiss watch dealer. Please call and speak with one of our knowledgeable sales associates today! Proudly serving Greenville and more. Browse our website for more information on how to sell your watch, or for questions or comments please contact us.